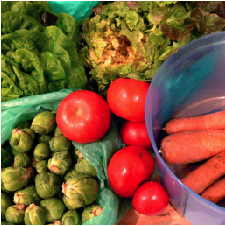 Organic Canteen : 100% organic and fair-trade
After several years of work, we have set up an organic and fair-trade canteen in partnership with the project Nos cantines pour la planète driven by Utopies / Graines de changement and reboosted by la Maison des Enfants in 2011.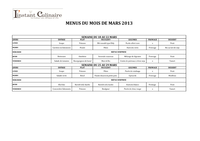 The meals are exclusively composed with local products of season, the consuming of red meat is reduced (because of its high impact on the climate, the disapearing species are banned and the food is garanteed without pesticides.
We work with the organic and ethical caterer L'instant culinaire. Thanks to this project, hundreds of children eat healthily while protecting the planet !
In order to stay coherent in this approach, the meals are delivered by a driver trained at the ecological driving.

---
© La Maison Des Enfants
legal
contact@maisondesenfantsmontessori.com

Saving ...

Saved

Modified

Save failed, please try again later